All students look forward to the holidays – a break from all the deadlines, early-morning classes and late-night study groups is always welcomed, no matter how short it may be.
However, travelling home can create some stress; if you must move out, where is your stuff going to go? Even if you don't, are your sure your possessions will be safe in an empty property?
Student storage is the ideal solution. Let's look at the benefits of renting a storage unit over the Christmas, Easter and summer holidays.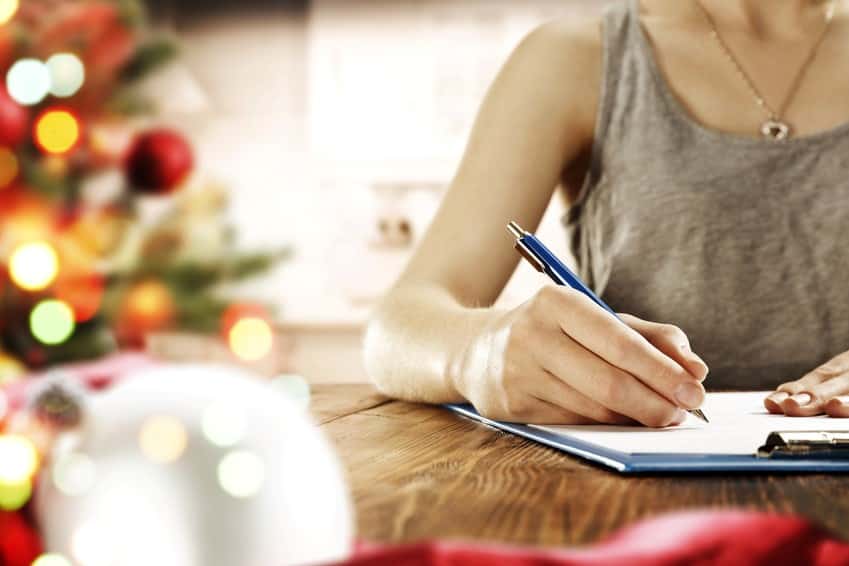 You don't have to take your possessions home
As we've already mentioned, some landlords and university halls insist that you take all your possessions home with you over the holiday periods. This may be for security reasons (empty student properties can be a target for thieves) or because the landlord wants to rent out the space to someone else whilst you're not around.
Whatever the reason, you need somewhere to keep your stuff in the meantime. Taking it home can be difficult, especially if you live abroad. If you can't take it home yourself, your family will likely have to come and help you out, costing them precious time and money.
With student storage, you only have to move your possessions down the road. If you don't have a big enough car to fit all your items in, we can arrange for pick up and drop off at the facility.
Knowledge that your items are safe and secure
University is stressful enough without having to worry if your precious possessions are safe in an empty student property. You should be relaxing over the holidays (as much as possible, anyway!) and student storage can help alleviate any fears you may have about security.
All our facilities are safe and secure, as they are monitored by state-of-the-art security systems 24/7. The floors can only be accessed by a key-coded lift and your unit itself is secured with a unique padlock. Our student package also includes £1,000 worth of insurance, so even if the worst should happen, you're protected.
Accessible and flexible
Coming home early? Not a problem. Your possessions can be accessed at any time, as many times as you like throughout your storage period. If you wish to move out completely, we only require two weeks' notice – there's no minimum storage period with Titan.
We charge for storage on a month-by-month basis, so you'll only ever pay for the storage you've used. When you need to save as many pennies as possible, that's an important detail to know!
Share you unit, reduce the cost
If you and your housemates want to reduce the cost of student storage by renting a unit together, you're more than welcome to. You can give as many people as you like access to the storage period, just give us their names and we'll provide them with their own key and entry code.
Remember to only share a storage unit with friends you trust, as they will have access to your stuff as well as theirs!
For more student storage advice and tips, check out our blog or give us a call on 0800 644 0018. We guarantee to provide you with a suitable storage space the same day you enquire, so if you're going home tomorrow it's not a problem!