At Titan Storage Solutions, we understand that finding a home for all of your belongings can be a challenge at the best of times, so whether you are moving home, renovating the lounge or simply looking to free up some space – Titan is here to help!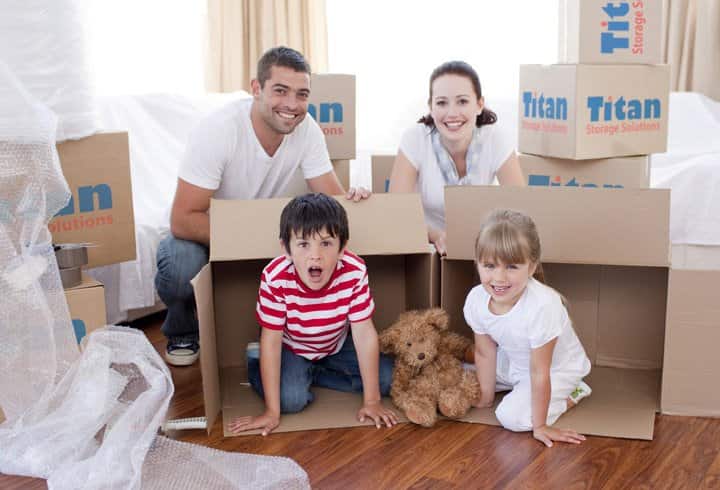 Whether you are looking to upsize, downsize, move back home or just fancy a change of scenery moving home can be anything but simple. From move in dates that don't quite match up, to expensive removal fees, costs can escalate, which is where Titan Storage Solutions can help.
Learn more about our moving home storage services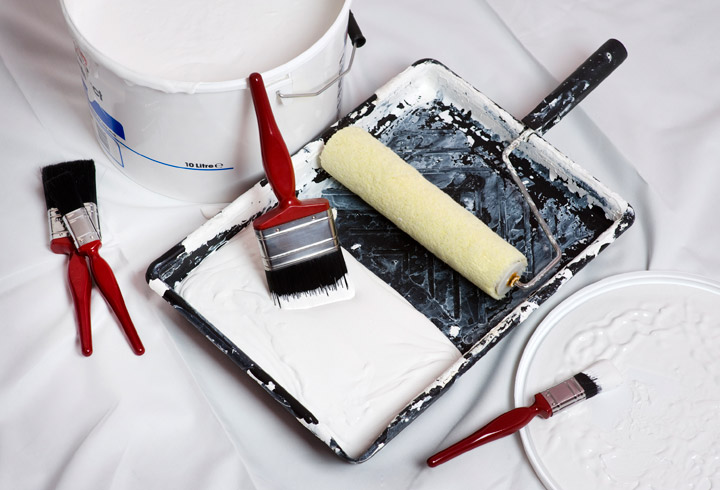 Renovating the garage, or converting the attic? Getting the decorators in and do not want to end up with paint mottled furniture? If you need somewhere to store your furniture safely and paint-free while you undertake building works, then here at Titan Storage Solutions, we have the answer.
Learn more about our DIY / renovating storage services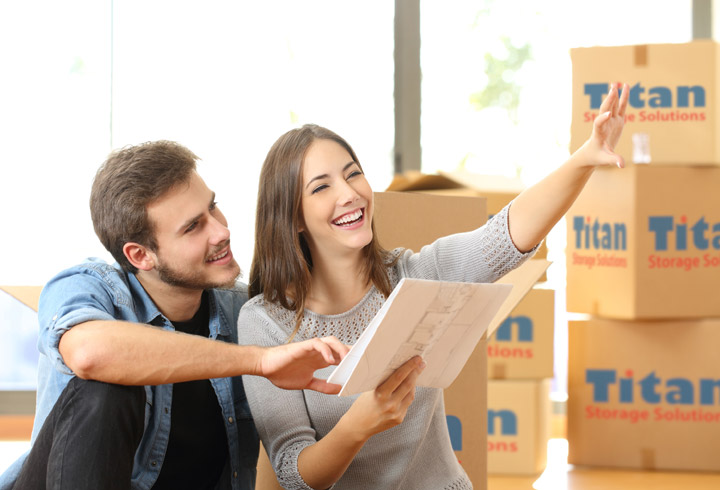 Looking to sell your home and want the place to feel more airy for potential buyers? Or is that old vinyl collection you cannot bear to throw away taking up too much space in the spare room? Whatever you need to free up space for, at Titan Storage Solutions we can help you de-clutter.
Learn more about our decluttering storage services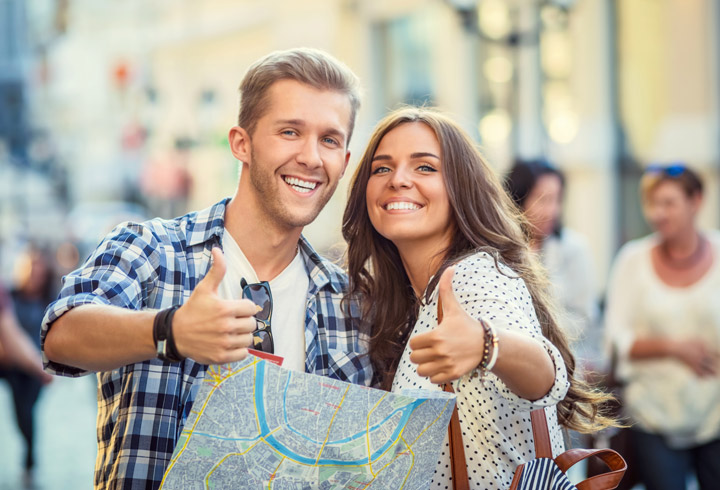 If you are planning the trip of a life time, the last thing you want to be doing is worrying about your possessions back at home, so if you're going travelling, or moving away, then you'll need the peace of mind that Titan Storage Solutions can offer you. We offer safe storage solutions for one easy to understand monthly amount.
Learn more about our travelling storage services