If you're a small business owner, you may have heard of Small Business Saturday before, but aren't sure what it is or how to get involved. It really is a fantastic event that can have a big impact on your business, so we've created this handy guide on how to make the most out of it.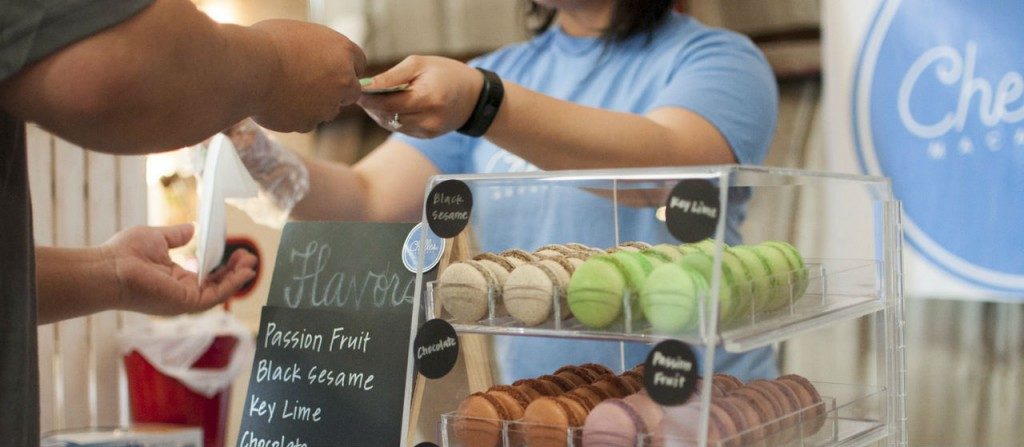 What is Small Business Saturday?
Small Business Saturday UK began in 2013, and is a campaign designed to boost small business successes, both by shouting about them, and by encouraging consumers to support their local businesses.
Why is Small Business Saturday it important?
While the 3rd December 2016 is the official day to encourage customers to support their local traders and businesses, the idea of the campaign is to educate people about the many positive impacts shopping locally has. By being part of this campaign, you can:
Build lasting relationships with local customers
This trending event is a great opportunity to get yourself seen. Running a great event or promotion, either online or offline, can entice customers to try you and by giving them a reason to get to know you, you can make these first-time visitors lifelong customers.
Build relationships with other local businesses
Connecting with other local businesses is an opportunity to become part of a community of people who are all in the same boat. Making a small business work is challenging, so getting to know others in the area is an opportunity to discuss what is going well, and where you struggle – they may have techniques or ideas that could help solve a problem! Joining in a community like this is not only a support network – it could be an opportunity to collaborate, leverage each other's social followings or run joint campaigns to a shared brand advantage.
Be part of your local community
Not only does Small Business Saturday help build relationships, it can also help your local community. Encouraging consumers to shop locally means businesses thrive, and in turn could lead to employment opportunities for the area.
Raise brand awareness
Jumping on the #SmallBizSatUK trend, which in 2015 trended at number one with more than 100,000 campaign-related tweets being sent, makes social media the perfect platform to increase brand awareness, followers and engagement online. Below, we talk about the best ways to effectively use this opportunity.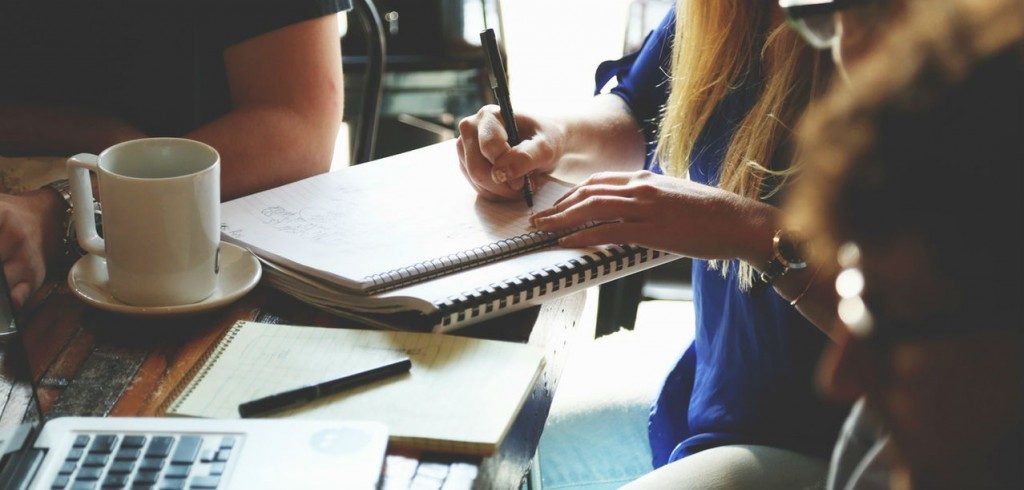 How to make the most of Small Business Saturday
Events
Make the most of the opportunity – run an event, promotion or even extend opening hours to encourage customers to pop in. You could find out if the local council or other businesses are planning anything, and get involved in it. Littlehampton Town runs a Small Business Saturday Artisan Market, which allows small businesses to take over the high street to educate locals about the many organisations, clubs and goods available locally!
Consult the local council
Find out if your local council are planning anything in support of the event. Braintree Council are offering free parking between 7am and 7pm on Saturday 3rd, in order to encourage more local shoppers to attend.
Get customer service right
You may get an influx of new customers, so it's worth running a refresher session for your staff on customer service. Reminding them (and yourself!) to smile and approach people in store could be the first step to converting a browser into a customer.
Join forces
Connect with other local businesses to make the most of your social followings beforehand. Retweet, interact, share, and be sure to use the #SmallBizSatUK hashtag to boost reach (i.e. the number of people that see your posts).
Use the hashtag and reward social engagement
As mentioned above, increase your brand awareness by using the #SmallBizSatUK hashtag, and reward social interaction! Run online competitions and campaigns that will encourage social users to interact with you.
Use the Small Business Saturday resources
From an online Small Business Finder to a downloadable Cook Book, the Small Business Saturday website is rife with resources, and it will happily give you a shout out on social media. After all, it has one goal: to support you!
Whether you're a family business, local shop or a business service, Small Business Saturday is a fantastic campaign to get involved with. Having read our tips, we want to hear how you're planning to take part this year. Tweet us at @TitanStorage to let us know!