As a student we understand how frustrating and time consuming it is to have to vacate your residence at the end of each term. Titan understands that students are becoming more location independent with time spent on placement, at home or abroad. The need to be flexible is never more apparent.
Student self-storage with Titan Storage
To help meet your student needs Titan offers self-storage areas ranging from a large locker that can take a couple of suitcases, up to our smallest storeroom to help you store clothing, books, sports equipment and personal items.
Safe and secure storage
Our stores offer 24-hour access, seven days a week with fully-alarmed rooms for added security, with the further reassurance of CCTV monitoring. Access is free, so you can take things in and out as you want, at the times that suit you – all at no additional cost.
Simple storage charges
Simple affordable prices available, making those summer storage months less stressful.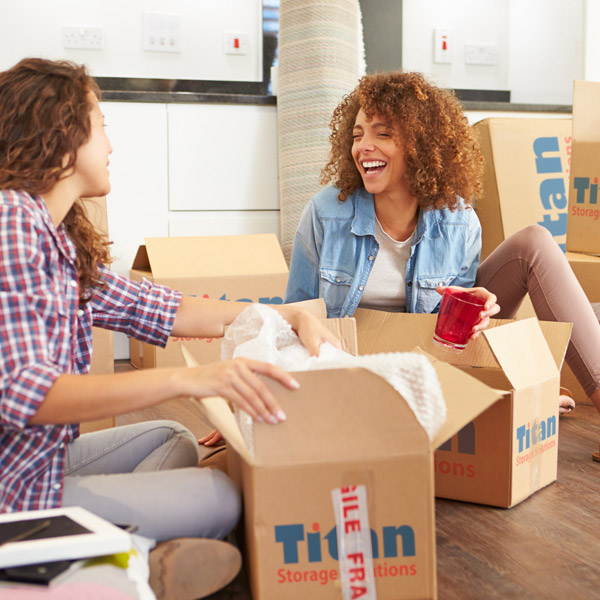 ---
Benefits of Student Storage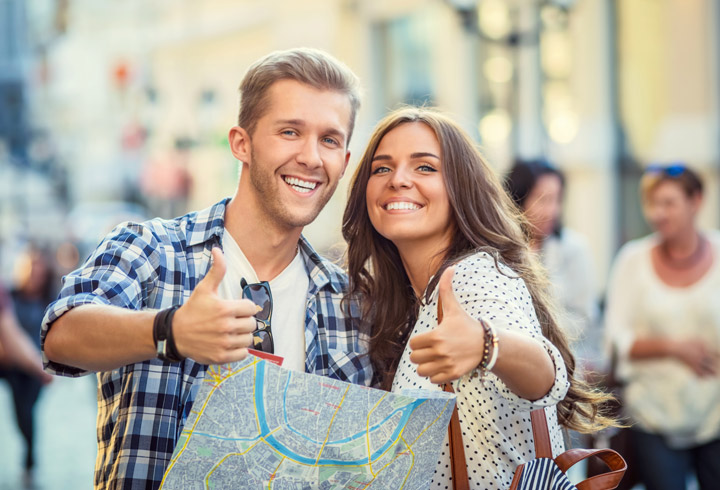 A weight off your shoulders
When you have somewhere safe to keep your possessions, the stress of moving in and out of student accommodation every year will certainly ease. It's one less thing to worry about at a time when there's already so much to organise.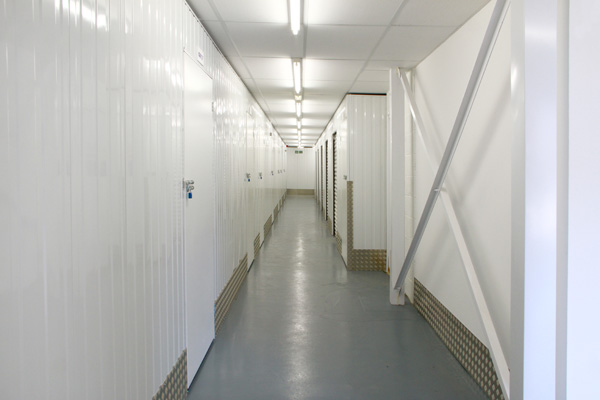 Flexible storage solutions
We can keep as much of your stuff as you need to offload for as long as necessary. So, whether it's a few boxes of clothes for a couple of weeks in the summer, or everything you own while you take a gap year overseas, you're covered.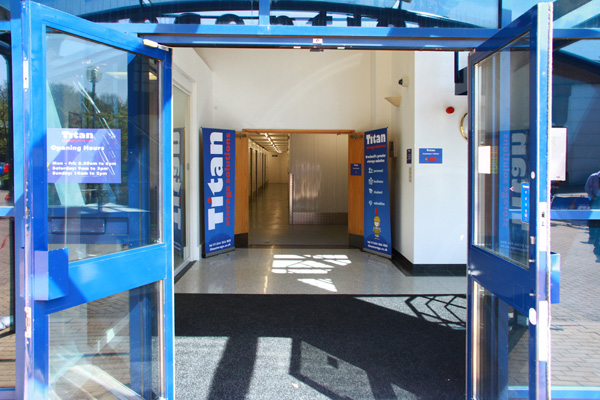 Access when you need it most
Our storage facilities are open 24 hours a day, seven days a week, so you can always access your goods when you need them. Perfect if your new student digs are a little too small to house your bike.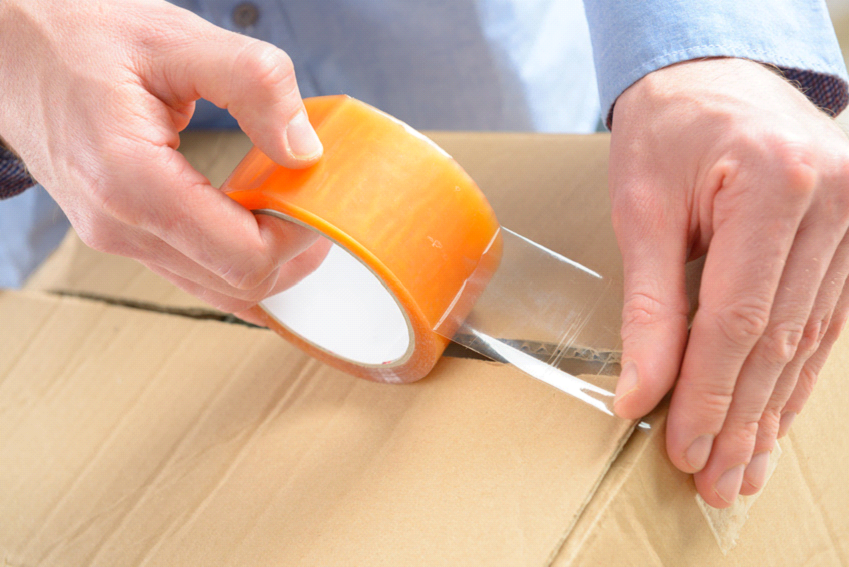 We have boxes and tape
You've probably packed everything away neatly into boxes already, but if you find you've missed something out and would like to store it with the rest of your possessions, we can provide extra boxes. We have all sizes and can also offer tape to keep everything closed, protected and secure.
---
Titan Storage tips for student storage
We have lots of storage advice on our blog. Don't forget to check it out.
If you are in rented accommodation, don't forget to inform your landlord about the move at least 6 weeks in advance.
Start de-cluttering. It is also at this point you might want to think about booking extra storage.
Purchase moving boxes and packing supplies like silk paper, bubble wrap, extra blankets etc. Check out the great deals Titan Storage has to offer!
Notify all relevant authorities about your new address: utility companies (gas, electricity, water, phone), bank, post, doctors, TV subscription, deliveries etc.
Checkout our moving checklist blog post for more helpful tips.