At Titan Storage Solutions, we understand that there are many reasons why your business needs space. We understand that no business is the same, and we want to provide you with every possible service to help you succeed. That is why we are experts in providing tailor made solutions for your requirements. Whether you require space for your stock or a meeting room for that last-minute appointment we can help.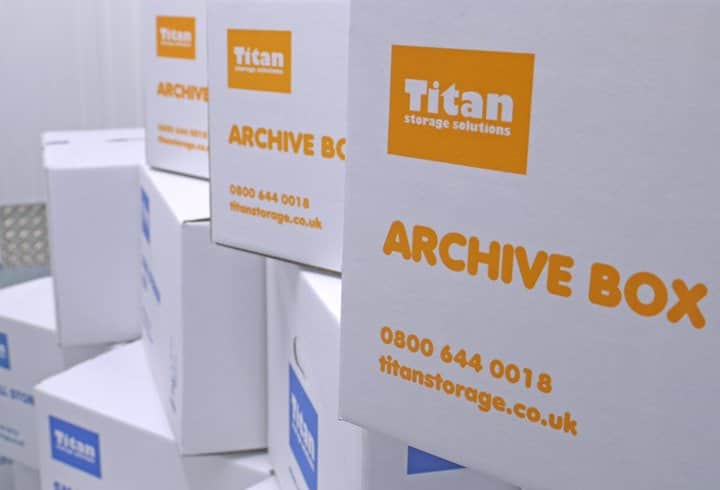 Is your office overloaded with documents and files? Save space; take advantage of Titan Storage's archiving and document storage solution.
Learn more about Archiving Business Solutions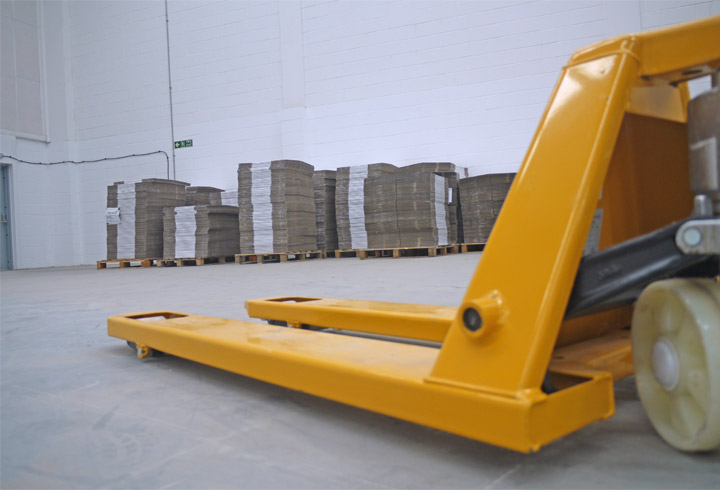 Is your existing warehousing solution failing to cope with seasonal fluctuations? Like other businesses do you need a more cost-efficient solution to bulk and warehouse storage?
Learn more about Bulk / Warehousing Storage Solutions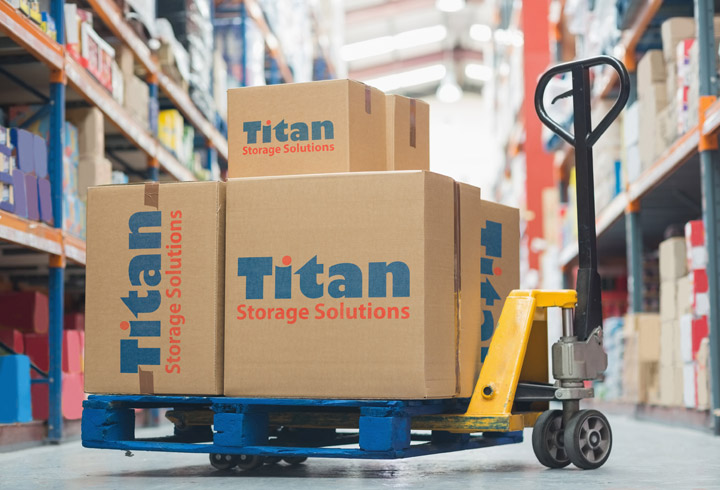 Demands for your goods can fluctuate, so it's hard to decide what storage space you need and when you need it.
Learn more about Stock Storage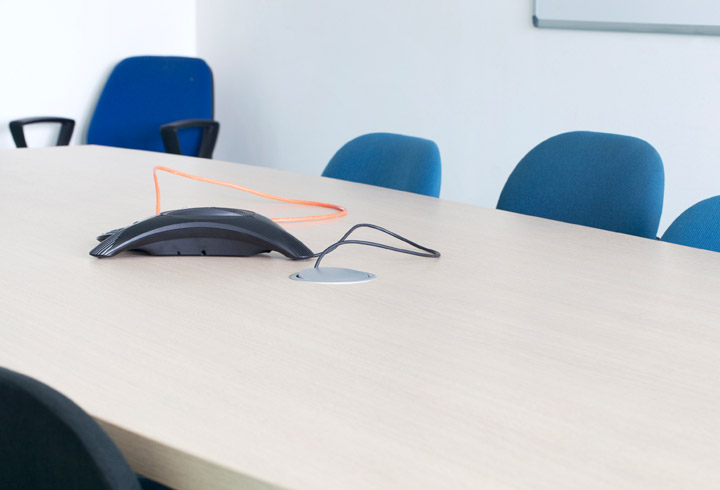 Are your meeting rooms fully booked? We have an alternative solution.
Learn more about our Meeting Rooms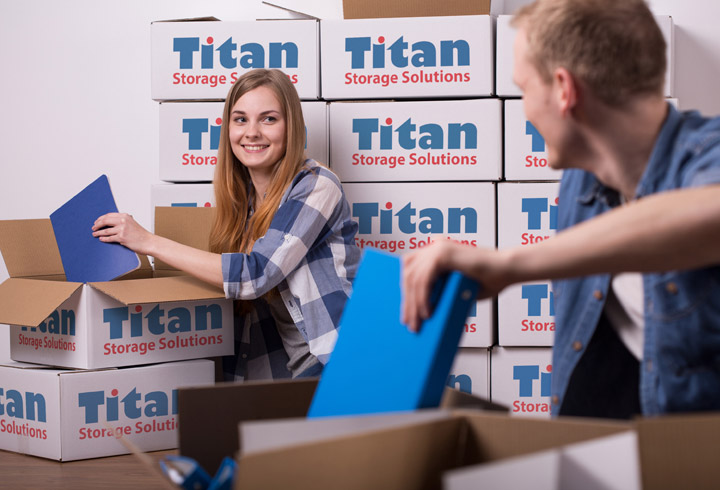 We offer a local storage solution for companies who are relocating or looking to carry out a refurbishment.
Learn more about our Office Relocation