Planning a move away from home into university halls is a big task, and definitely a hectic one when it comes to deciding what you need to take with you and what needs to stay at home. There are a lot of things to buy – we're sure you'll be going on at least one mammoth shopping trip with your parents over the summer – and there are a lot of things to remember.
That's why we've decided to make a list of the top 10 things you definitely shouldn't forget when moving to university, so that we can make sure you're well equipped for your first year.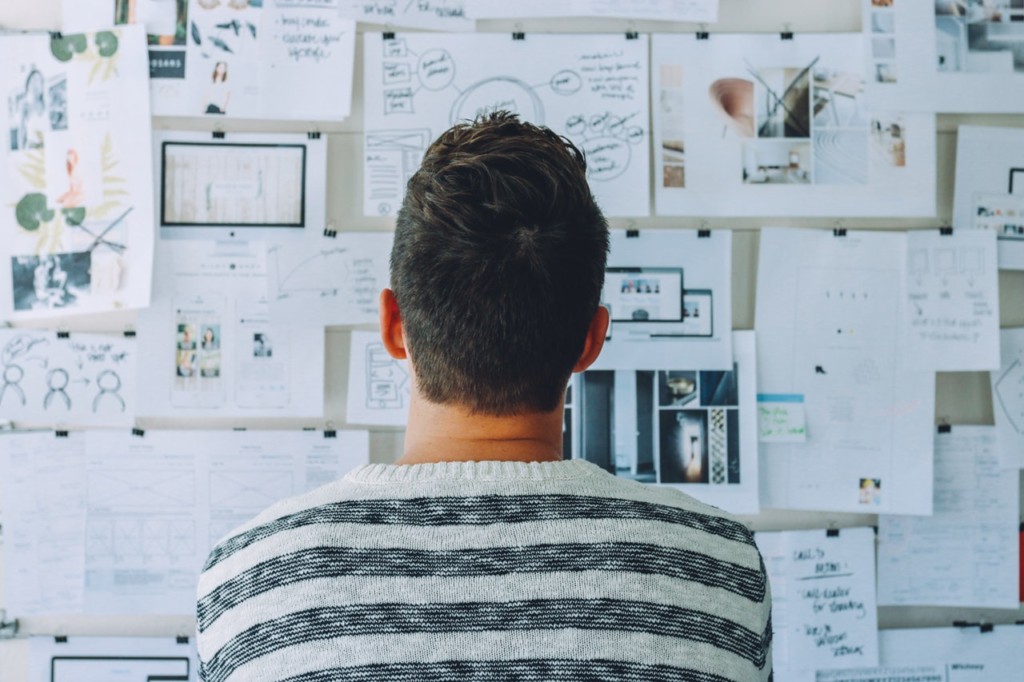 1.      A lightweight laptop
If the idea of trying to keep up with taking notes in a lecture fills you with dread, investing in a good, lightweight laptop could be the solution to your problem. It's also a great piece of tech to have throughout your university career so that you can write all your essays from the comfort of your own room, instead of having to search for a spare computer in one of the computer labs or libraries on the university campus.
2.      Bedding
Making sure you have a duvet and pillow is a must – universities don't provide these soft furnishings in their halls. The best choice, if you're looking for a duvet to last you all year round, is one with a 10.5 tog rating. Also, don't forget to take sheets and bedding with you. It can be fun to go shopping and choose some fun new styles and patterns, but we would suggest taking a duvet cover from home too, since the familiarity can really help you settle in when everything else seems so unfamiliar!
3.      Clothing
Now, we know you're obviously going to be bringing clothes with you to university. The point of this tip is to remind you that you don't need to bring every single item of clothing that you own. Thankfully, university terms and holiday times are perfectly matched for the seasons so, when you're first moving in to your halls, only bring your autumn/winter clothes with you. You can take them home when you go back for the Easter holidays, and bring all your summer clothes when you come back for the summer term. Also, make sure to pack a lot of coat hangers when you come to move in – universities rarely provide many, if any at all.
4.      Extension leads
This may be an overlooked item but we're here to tell you that you'd be silly not to pack at least one of these. University halls rooms have plug sockets but they're often not in the most useful places, so an extension lead can be a great way to make sure that all your electronics are powered, and you don't have to invest in 5m long charger cables to be able to reach your phone from your bed.
5.      First aid kit
Freshers flu isn't a myth, it's definitely a reality for a lot of first years starting at university in September. That's why it's important to make sure you're prepared and stocked up with over-the-counter medicines such as painkillers and cold and flu remedies to make being ill not quite so bad.
Also, it's a good idea to have plasters, antiseptic cream, and other medication you may need, on hand so that you're prepared for any situation!
6.      Kitchen supplies
If you're not staying in catered halls, chances are you'll have to delve into the world of cooking for yourself. We're sure you've got all the supplies you need on your list, such as plates and cutlery etc., but we'd just like to remind you that it's important to make sure everything is easily identifiable as yours.
If every student has been to IKEA before term starts, it could be hard to differentiate between yours and another flatmate's items so, whether you label them or buy a bright colour, make sure you know which supplies are yours. Also, if you don't have them already, make sure to pick up a bottle opener, bag clips, and can opener – they can be lifesavers in a halls kitchen.
7.      A printer
This item isn't strictly necessary for your university experience, but it'll make your life easier if you have one. Panic-searching for a free printer in the library before a deadline can be a thing of the past since you'll be able to print everything you need from the comfort of your room – whether that's lecture notes and slides, or essay submissions.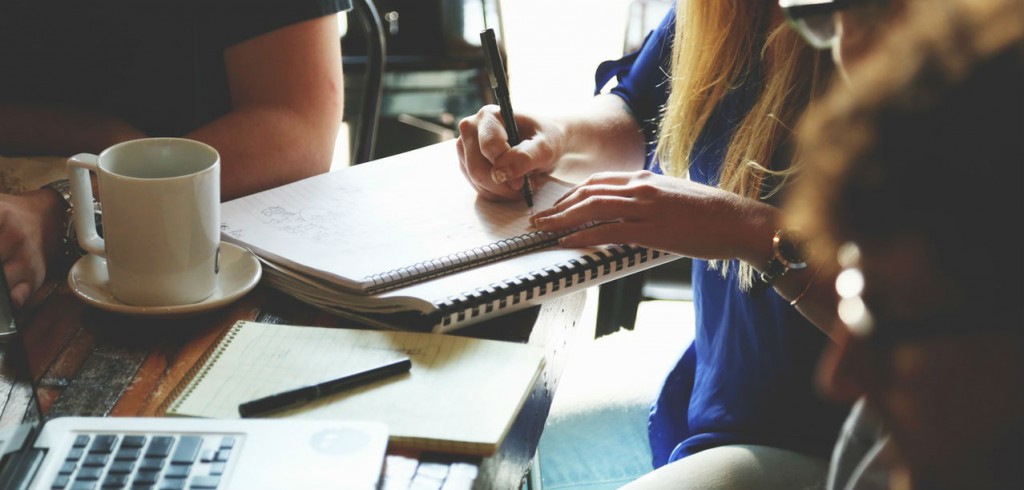 8.      Soft furnishings and decorations
It's quite likely that you'll be spending quite a bit of time in your university room, whether that's while you're working or hanging out with friends, so it can be fun to make your room cosy and welcoming. Including some soft furnishings are a great way to add comfort, and blankets can also provide any extra warmth you need in the cold winter months.
Posters, bunting and plants can also bring some personality to your room, so choose ones that you think will suit your space, and don't forget the blutack!
9.      Photographs
Moving away from home, your family and your friends can make the first few weeks of university a difficult time. The best way to combat any feelings of homesickness, besides making sure you stay in touch with everyone, is to bring your family and friends into your room with photographs and mementos. Putting up some photographs in frames or sticking photos to your wall in a collage can be a great a way to keep those people close even when you're far away.
10.  Bathroom supplies
Whether you're sharing a bathroom with your flatmates or have an en-suite room, here are a couple of bathroom supplies that'll really make a difference to your halls experience. Bringing a bathmat is a must since no one likes stepping out of the shower onto a wet floor, but make sure to take your bathmat back to your room if you're in a shared bathroom.
Also, a bathroom caddy for your toiletries is also a great way to make sure everything is organised, and you can move it out of a shared bathroom with ease.
If you're heading to university in the Autumn and worry that you might not have enough space for everything you need in your halls, why not consider a self-storage unit to look after everything? Also, when it comes to the end of the term, if you have to move out of your room, don't cart everything home, store it!