Supplying vital storage to help key worker heroes keep the country running
Not only has the coronavirus (COVID-19) crisis radically changed our daily lives, it is a worrying time for us all. Now more than ever, it is crucial that we work together and support each other as best we can.
During this difficult time, we want to acknowledge the unwavering efforts of the essential services keeping our country going.
At Titan Storage we are grateful to be able to support the invaluable work of the NHS and key workers to enable them to carry out their crucial work throughout this pandemic.
How key workers are using their storage solutions
From housing foodbanks to NHS supplies, storage units have been a lifeline to many key workers across the nation.
We are busy helping in any way we can to support essential services across the country, by providing them with vital storage solutions to allow their work to be carried out as effectively as possible.
Storage for the NHS
Our team has had the privilege to provide free storage to the NHS in Poole. This has enabled NHS staff to declutter and clear an existing dental surgery in their building and transform it into a dedicated COVID-19 treatment hub.
We have also been able to provide a host of NHS suppliers with storage spaces nationwide to keep their items safe and secure throughout the crisis. These groups of essential key workers are benefitting from our 24-hour access at their time of greatest need.
This includes Cramer Events Ltd, a Sidcup customer, whose 24-hour storage access enables him to supply items for his role in NHS IT consultation.
Community foodbanks
During this time, taking care of the most vulnerable is crucial, and one of our Sidcup customers has pulled out all the stops to help his community.
Ben, owner of Ben Bullen Adventures Limited, is using his storage unit as a foodbank to supply essentials to local families and vulnerable people.
His main business, Ben Bullen Adventures Limited, usually stores tents and camping equipment, but instead, Ben is utilising the space to provide an essential service and give people in most need access to food.
We also have foodbanks storing essential items across our Woking, Bracknell and Littlehampton stores. We have given them additional free space to help with their increased demand during COVID-19, as well as a reduced fee on their usual storage space.
Foodbank have been utilising our 24-hour access due to the increased need for donations. Our sites are also acting as drop off points to enable the community to make food donations easily. If you would like to donate to one of these foodbanks at any of the three locations, simply drop off supplies at Titan Storage.
Dan O'Sullivan, Titan Storage Solutions Area Manager, said: "We feel privileged to help and support essential services at our locations across the country with additional storage space during this crisis."
"A massive thank you to all our NHS and key workers who are working selflessly providing to the community during such a challenging time."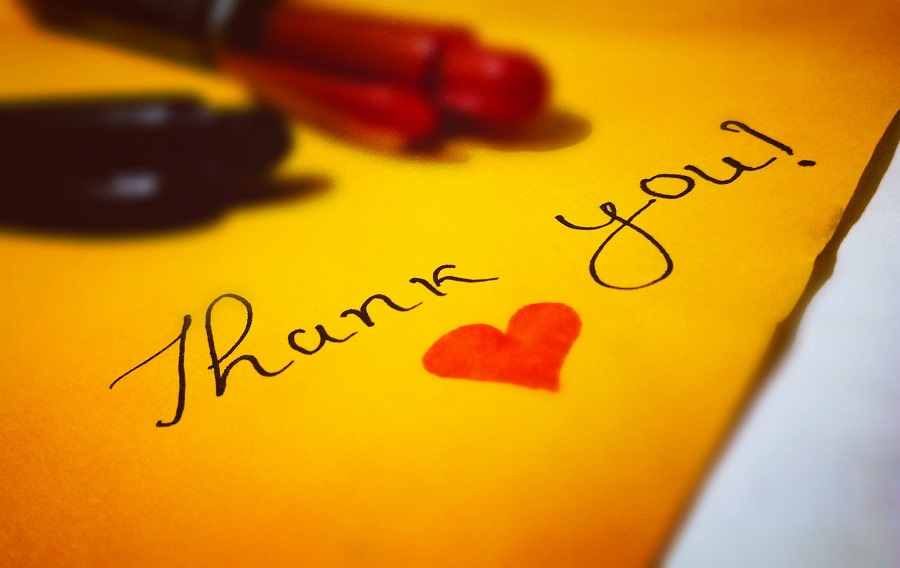 Titan Storage operations during COVID-19
As you know, our priority is and has always been to safeguard our valued customers and staff.
This commitment remains paramount, and we have remained open to provide an essential service throughout COVID-19 in accordance with government guidance.
We are strictly adhering to the government's social distancing guidelines and are encouraging all customers where possible to minimise visits and observe social distancing and hand hygiene in line with government guidelines.
Find out more information from our COVID-19 update here.
Find essential storage today
The Titan Storage family is proud to support essential services. If you are an NHS worker, key worker or part of any other essential service and need emergency storage during COVID-19, please do not hesitate in getting in touch to see how Titan Storage can help you.
Contact Dan O'Sullivan at dan@titanstorage.co.uk.
Thank you to all our emergency key workers and our valued customers for sticking with us during these unprecedented times. We will overcome this challenge together.
To all our customers, we hope you, your family and friends keep safe and well.