Moving to a new home is an exciting time, but at Titan we understand that not everything goes to plan, perhaps your moving dates haven't quite matched up, or that new furniture delivery just won't be on time, at Titan we can help. We offer a wide range of storage spaces at affordable prices and best of all there are no long term contracts meaning we can be as flexible as your situation dictates.
Affordable storage available immediately
We understand that you may need or want to store your items immediately, which is why we guarantee to provide you with a vacant storage space the very same day you enquire. There's no waiting around with us!
Moving made easy
At Titan Storage, we want to make moving house as easy and enjoyable as possible. We have a great relationship with local removal services and can recommend and arrange collections of your belongings.
Want to know more?
If you have any further questions about our storage spaces or moving services, please don't hesitate to get in touch. Call us on 0800 644 0018 or click here to receive a quote and a friendly member of our team will call you back ASAP.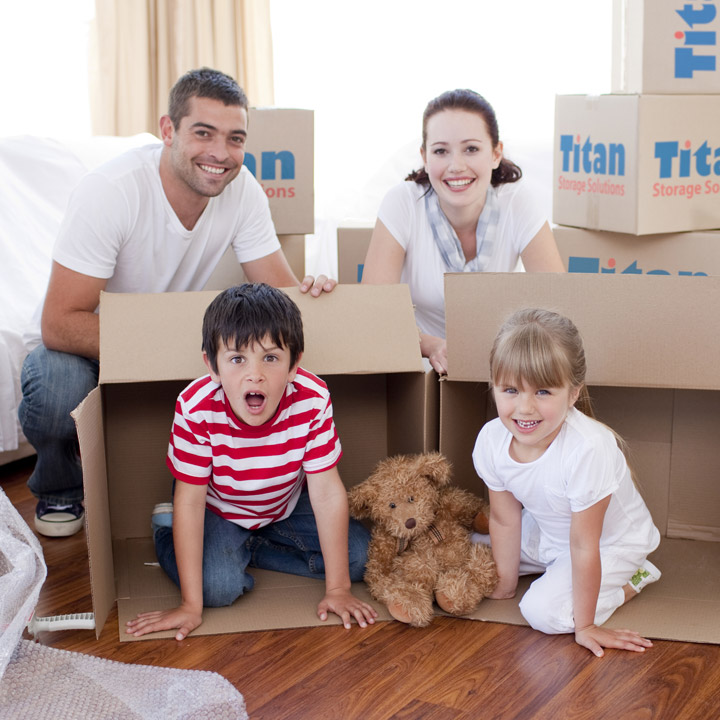 ---
Moving house with Titan Storage
From selling bubble wrap to providing storage access 7 days a week, we try to make things easier for our clients.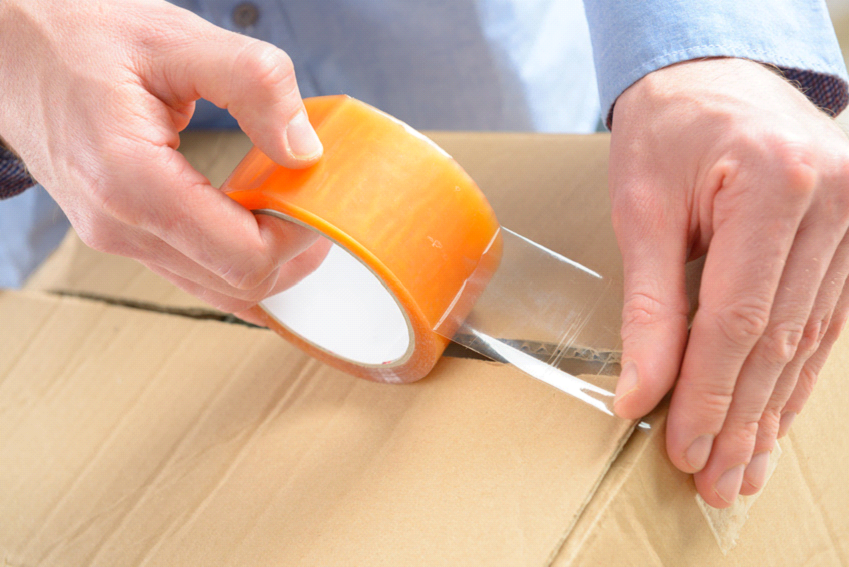 Additional packaging supplies
Run out of boxes or packing tape? We stock a large selection of boxes, as well as tape, bubble wrap and anything else you could possibly need to keep your furniture and possessions safe.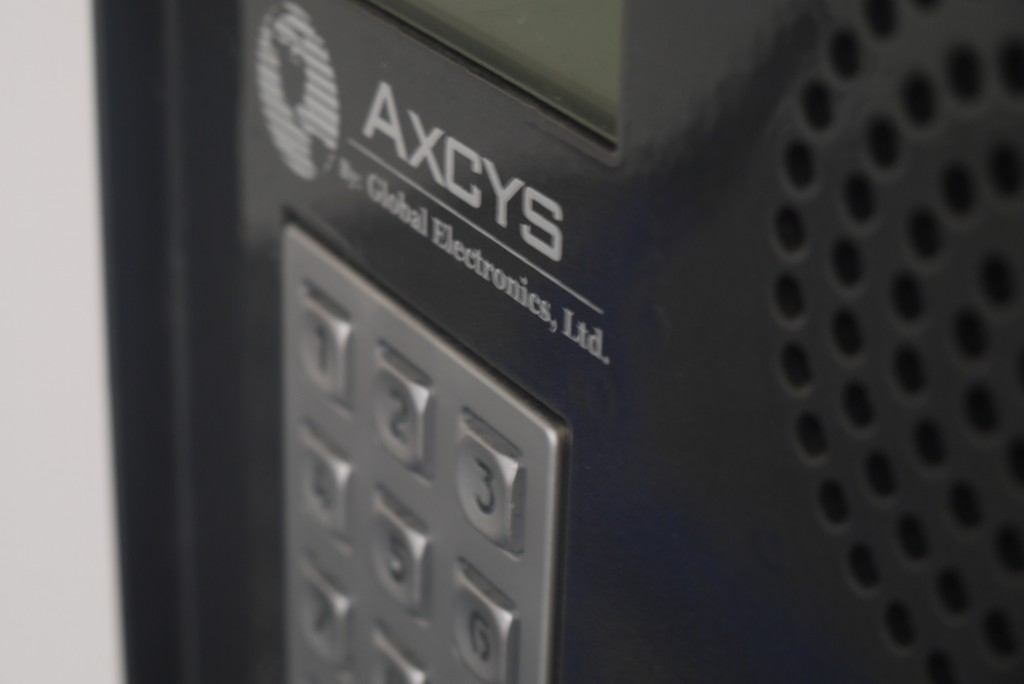 Secure storage for your possessions
Don't live in a house full of boxes – they'll be better off in our secure storage spaces. The safety of your furniture and precious possessions is important to us, which is why we have incredible security systems. With 24hr CCTV, unique pin pad access to your space and members of staff available seven days a week, your belongings couldn't be safer.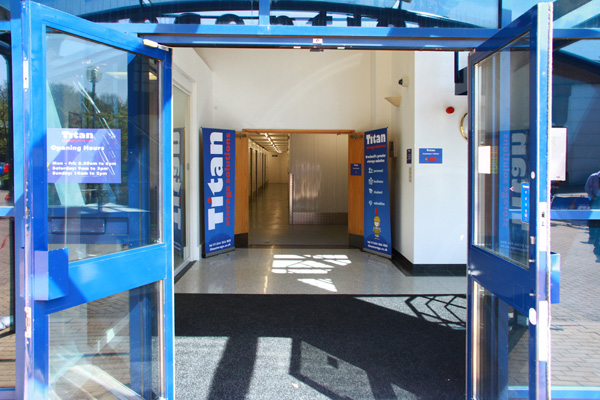 Controlled access to your items 24/7
You can access your storage space at any time, day or night. Our storage facilities are accessible seven days a week, including bank holidays, so don't fret if you've accidentally packed something important away and need to go get it at 2am.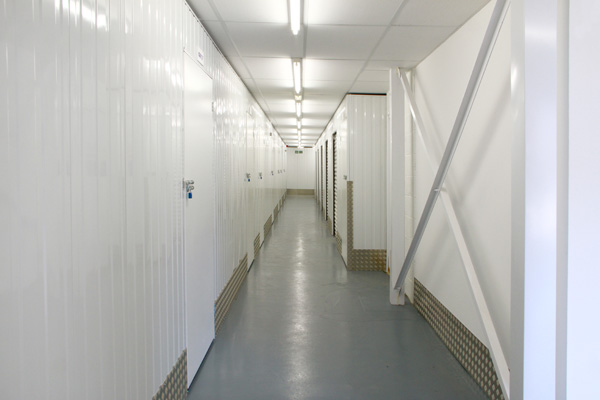 Store for as long as you need
Moving dates are a tricky thing and often get changed a lot. Not to worry – at Titan you only pay for the storage you need on a monthly basis. If your final moving date falls in the middle of the month, just give us two weeks' notice and we'll make sure you're charged correctly and fairly.
---
Titan Storage tips when moving house
We have lots of storage advice on our blog. Don't forget to check it out.
If you are in rented accommodation, don't forget to inform your landlord about the move at least 6 weeks in advance.
Start de-cluttering. It is also at this point you might want to think about booking extra storage.
Purchase moving boxes and packing supplies like silk paper, bubble wrap, extra blankets etc. Check out the great deals Titan Storage has to offer!
Notify all relevant authorities about your new address: utility companies (gas, electricity, water, phone), bank, post, doctors, TV subscription, deliveries etc.
Checkout our checklist blog post for more helpful tips.