There are a lot of different things to get ready when you're preparing for a wedding, and if you're organising most of it yourself, your house will soon become full of favours, seating charts, and table centre pieces. As the big day approaches and stress rises, the last thing you want is to be tripping over things as you get ready.
One easy way to solve this is to put all the items you don't need until the big day into storage, so to help you, here's how to pack your things away for the big day.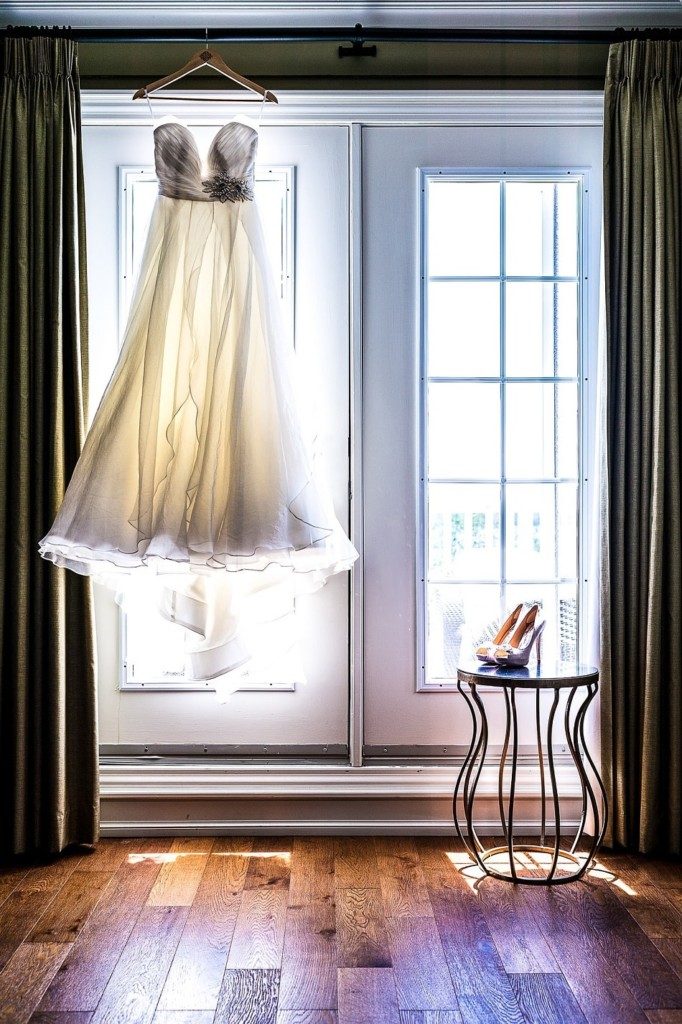 Wedding dress
The first decision you must make is whether you want to hang your dress or pack it in a storage box. There are benefits to each, so it's up to you which you'd rather, and how much space you'll have to fit it in.
Box packing your dress means that it can be easily stored in an acid-free environment, keeping it protected from dust and light. It can be inspected periodically and unboxed or refolded whenever you wish.
Bagging the dress and hanging it also means that it can be stored in an acid-free environment (if it's a muslin gown bag) to protect the fabric of the dress. It protects the dress from dust and light and also from permanent creasing. The dress can breathe easily when it is bagged, with better air circulation, and doesn't need refolding or any maintenance.
Wedding favours and decorations
Wedding favours are notorious for getting underfoot as the big day approaches. One hundred or so mason jars aren't easy to manoeuvre around when you've got a lot of things to do.
Depending on the favours you have, you could just pack them into shoe boxes if they're not easily damageable. Wine bottle carriers would also be perfect for vases or table centres that have height but are the right size.
If the favours are more fiddly or easily damaged, storing them with bubble wrap or packing materials may be advised; both of which we provide at Titan Storage.
Dressings for the reception venue can also be easily stored in boxes or bags, and kept out the way in a secure storage unit.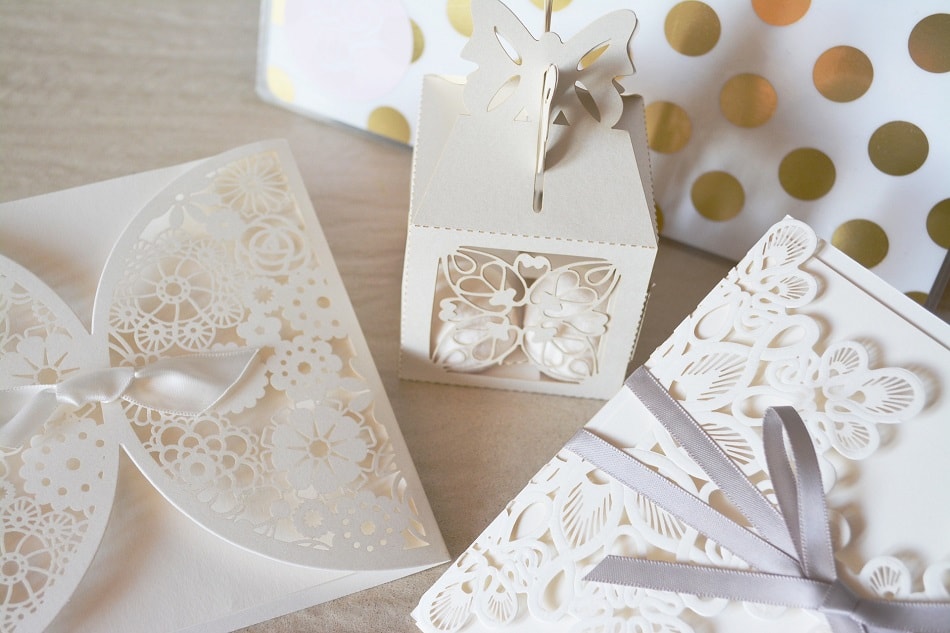 Wine or champagne
You're going to need a lot of celebratory alcohol for your wedding day, and that special offer was a good idea at the time, but now you have a lot of bottles and not a lot of space to store them in.
By choosing to keep them in storage until they're needed, you're able to maintain the right conditions for them: temperature, humidity, angles, and you'll be able to keep them secure with round the clock security.
Make sure the boxes they're stored in are secure and stable – you wouldn't want any breakages when moving them!
Wedding Gifts
Whether you're buying gifts to give to your bridal party, mothers-in-law, or to hide from the prying eyes of your fiancé or fiancée, storing them until the wedding day can be a great idea.
That way, you know exactly where they are when you need them and don't have to tear up the house looking for them. Also, they're unable to be stumbled across and found by the very people you don't want to find them. You don't want them to spoil the surprise!
If you're planning a wedding and are short of space, get a quote for a storage solution today.