Whether you're moving to a new house or relocating offices, chances are you're already feeling the pressure! There's loads to arrange when moving, and it can feel overwhelming at times.
Luckily, we know how to lessen the stress; plan! Getting everything in order before the event, and sticking to your to-do lists and timelines will help you to effectively plan and execute your move.
1.   Budget
Moving is costly, so factor the price of your move into your overall spending allowance, and include EVERYTHING – movers, packing materials, even the costs of feeding your helpers. Sit down and think out the whole day; this will help limit the impact of any potential surprises.
2.   Book
Do you research – source local, reputable retailers. We partner with local, trusted companies who are happy to help, and your friends and family may have recommendations for you too. And book early – most companies will offer lower prices and discounts in these circumstances. Booking well in advance also gives you the opportunities to discuss the move with the company, so that they can also effectively plan for your relocation!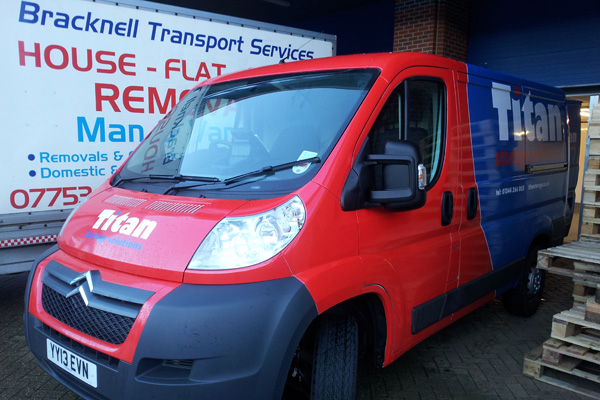 3.   Pack
It's never too early to start packing – and a schedule will help you keep on top of this. Before you know it, it'll be moving day, and you've still got a house left to box up. Be logical, and start packing things that you don't use much first. Number and label boxes – this will help when you're shifting boxes from cars and vans into rooms in your new home or office.
It's also a good opportunity to have a clear out. Use our essential guide to decluttering to help you make decisions on your belongings; doing this in advance avoids having to pack, move, then unpack stuff that you're just going to throw or donate anyway. Avoid any undue work or effort, and do this prior to moving.
Once you've packed, arrange storage for items that you plan to store – whether this is to keep them safe during the move, or that you're planning to store items long term. This is the easy bit! Our secure, modern units are conveniently located, and come in a range of sizes to suit your needs; contact us today for a quote for your storage solutions!
4.   Prepare
When it comes to the actual day, don't forget to plan for pets, as this could be forgotten. Arrange sitters to avoid them getting under your feet, or wandering off in what will be a busy, fast-paced day. Knowing they're safe will give you peace of mind to get on with the move – and the sooner it's done, the sooner you can put your feet up!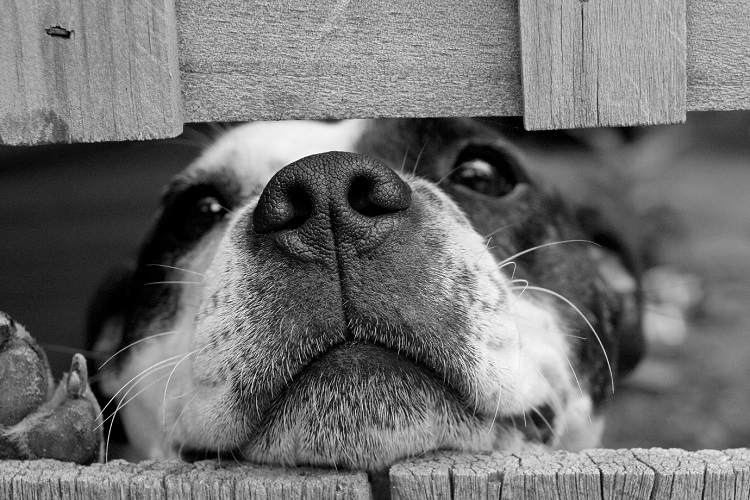 5.   Relax!
On the day of the move itself, relax! You've planned this meticulously; your movers are on-board (and understand) your labelling system, have the right addresses, and you've made sure to keep the kettle, mugs, and teabags separate for hydration on arrival – you've made it! Time to enjoy your new home or office space.
These tips will help you have a painless relocation! Follow our unpacking guide for moving home. Don't delay planning your move – get a quote for your storage requirements today, or contact us to speak to an adviser at your local store.