As is often the case at home, we tend to collect more things than we get rid of in our offices. The result is a messy space that does nothing for productivity, relaxation or client impressions. In fact, having lots of files lying around unnecessarily can actually be dangerous, as it increases the risk of someone tripping and hurting themselves.
Thankfully, there is a solution. By archiving your precious files and documents in dedicated storage, you have a chance to increase the space efficiency of your office – making for a more productive working environment.
What We Provide
Most businesses have to keep certain documents on record either for compliance reasons or for company purposes. These documents can build up over time, particularly for larger business and take up valuable office space.
If you need a place to store your documents, but don't need them to be scanned, indexed or catalogued, then Titan has a range of storage options for you. With a variety of different unit sizes, whether you need to store a year or ten years' worth of archives, we'll have the perfect solution.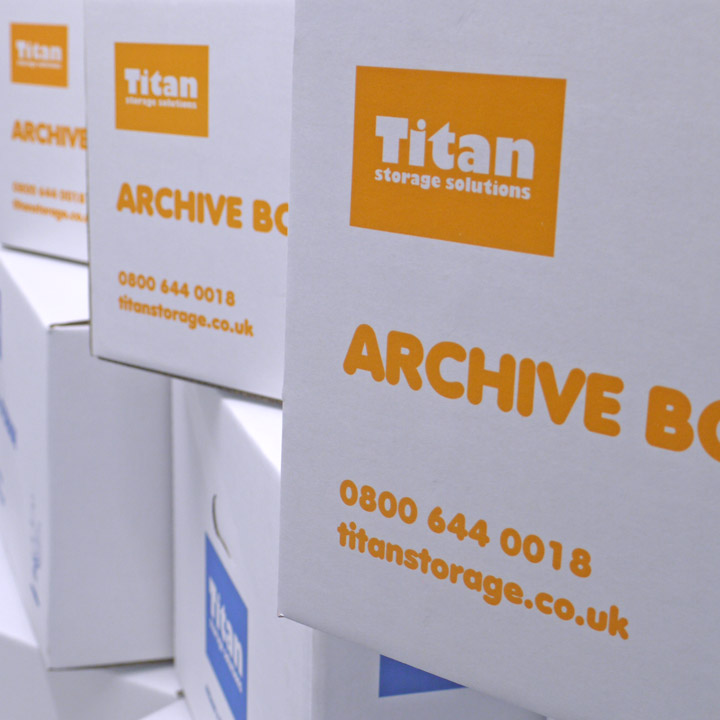 ---
Archiving and Document Storage Services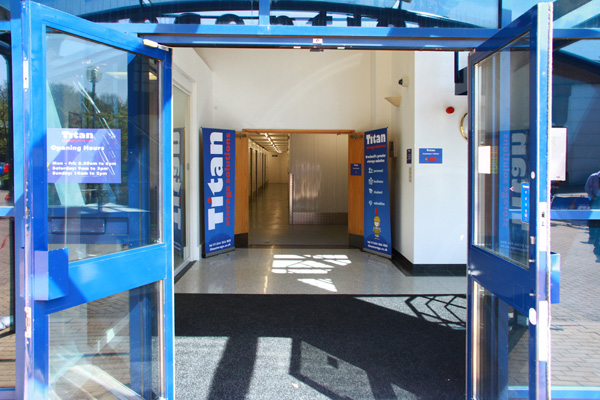 Better safe than sorry
While most offices have gone paper-free by now, it's not wise to dispose of all of your physical records as you may need them for legal purposes or even just for your own reference. Having extra storage allows you to keep them all without cluttering your own workplace. You can still access the documents as and when you need them.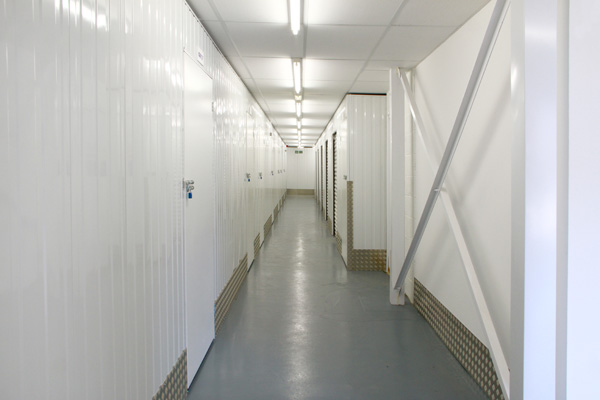 Flexible space
When you choose Titan, there's no need to commit for any specific length of time – we'll store your files for as long as you need us to. So, if you're planning to move offices and simply won't have the room until everything is sorted, you're covered. Likewise, if you want a long-term solution, you have that too. We're able to adapt to suit your changing needs.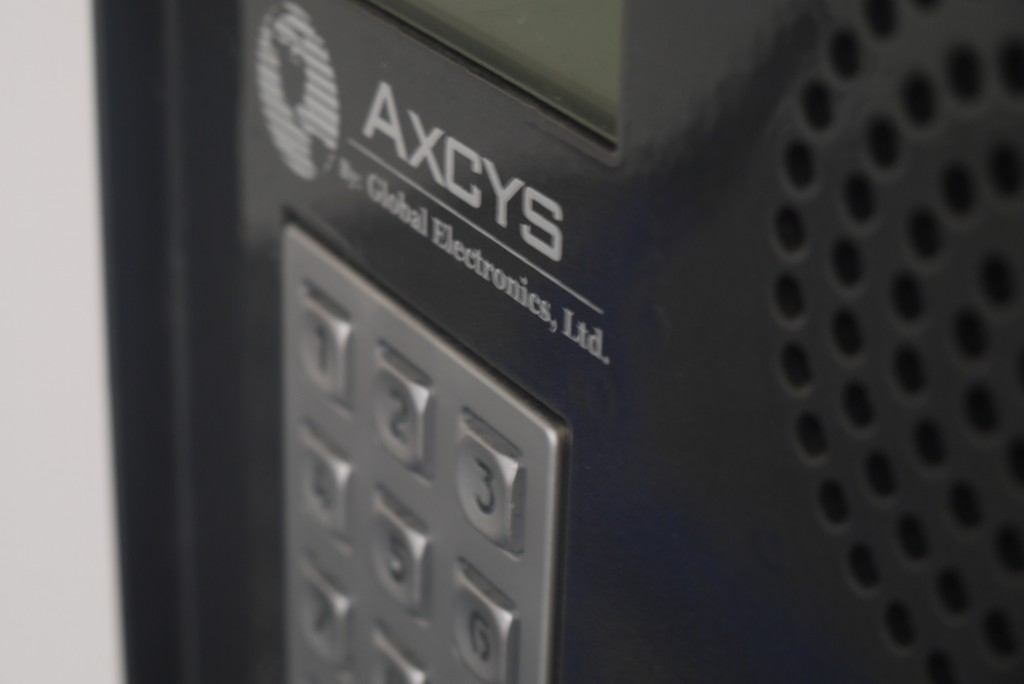 Maximum security
We appreciate that your files are important. Whether they contain client information or financial data on your company, they hold a certain value. Our security system allows you to relax in the knowledge that all of your data is safe.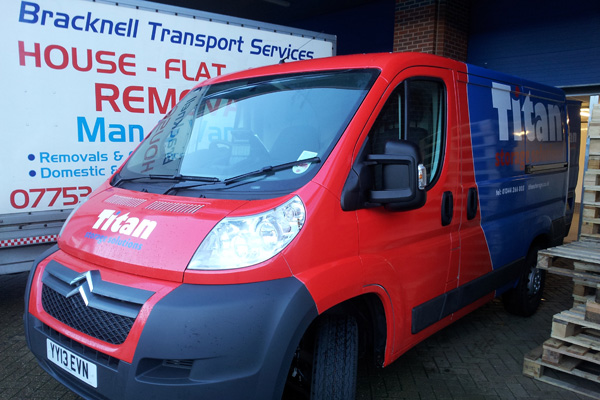 We're happy to collect
Running a business is tough enough as it is without having to deliver a thousand boxes' worth of archived files to your chosen storage location. That's why we're happy to come and collect direct from your workplace. The result is more time for you to run your business.
---
Titan Storage tips when Archiving
We have lots of storage advice on our blog. Don't forget to check it out.
If you are in rented accommodation, don't forget to inform your landlord about the move at least 6 weeks in advance.
Start de-cluttering. It is also at this point you might want to think about booking extra storage.
Purchase moving boxes and packing supplies like silk paper, bubble wrap, extra blankets etc. Check out the great deals Titan Storage has to offer!
Notify all relevant authorities about your new address: utility companies (gas, electricity, water, phone), bank, post, doctors, TV subscription, deliveries etc.
Checkout our moving checklist blog post for more helpful tips.