At Titan we are so much more than just a storage company. We have state of the art office space that can provide business customers with a cheaper alternative to a serviced office. Furthermore, should you need additional business storage alongside your office, you have the convenience of knowing you are based at Titan, with many different sized storage rooms on your doorstep.
What we provide
We offer small to medium sized offices which are perfect for start-ups or small businesses. Our offices do not come fully furnished and therefore you will need to provide your own desks, chairs and anything else that you would like for you or your staff. We provide lighting, heating and a shared kitchen within the office spaces.
All of our offices come with dedicated parking and 24 hr controlled access.
If you would like to know more about our office spaces then please call one of our storage advisers on 0800 644 0018.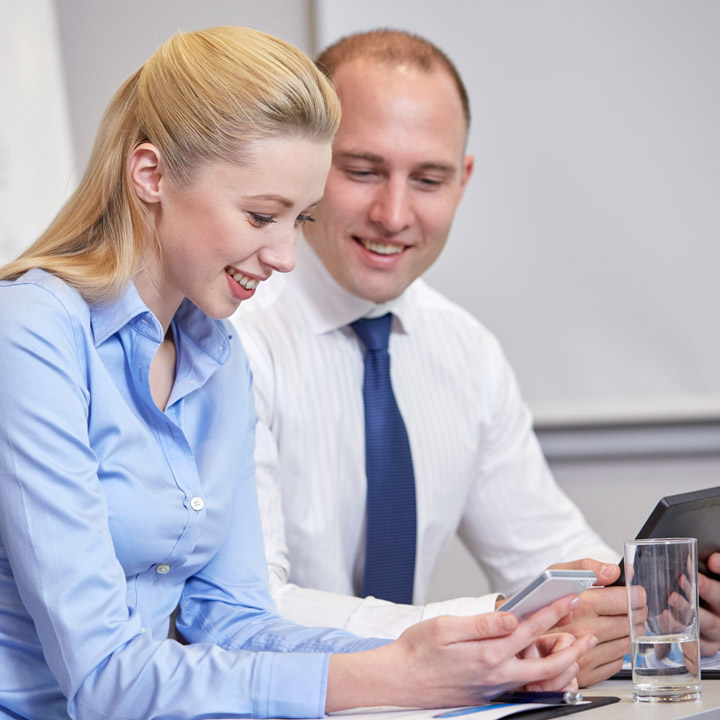 ---
Benefits of managed offices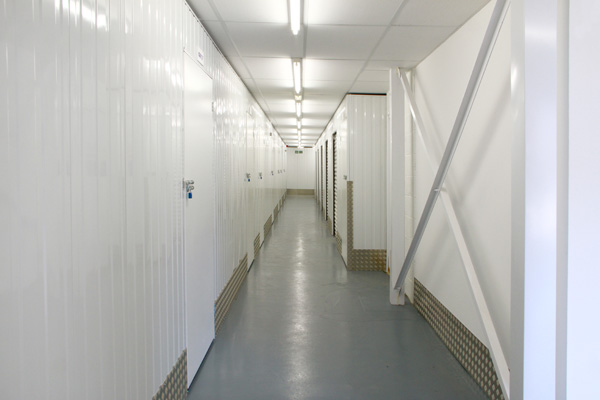 Flexible Space
When you're starting out in business, budgets tend to be tight and it's difficult to know exactly what's going to happen. It's no good signing a lengthy lease and hoping for the best, then – you need flexibility. Having one of our managed office spaces allows you to chop and change as your business's needs evolve. When you grow, so too can your working space.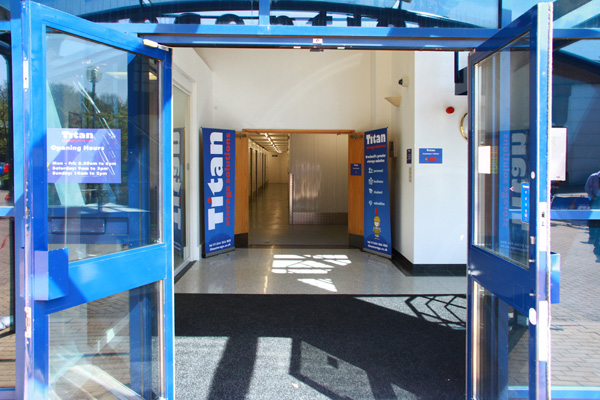 All under one bill
Everything in your meeting room is included in the total cost – there are no surprise fees so you'll always know where you stand financially. This covers not only the space itself but also the heating, lighting and Wi-Fi. We even include coffee-making facilities.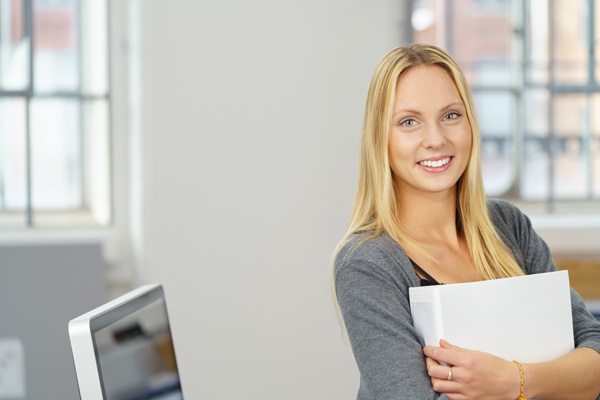 Storage is always close by
If, while using our office space, you find that you've accumulated too much stuff, there's plenty of space nearby to keep it. Simply arrange to use one of our storage units on a flexible basis for as long as you require– your possessions will always be at hand when you need them.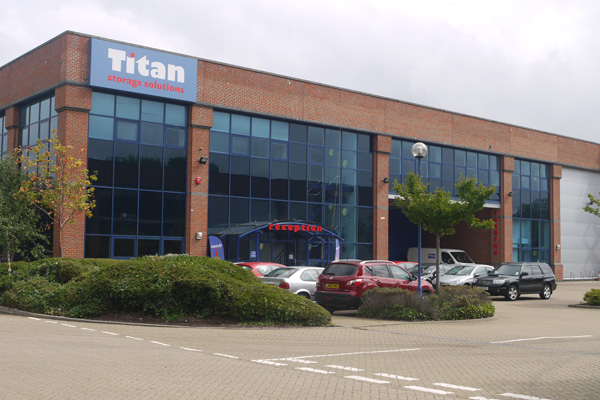 Dedicated parking
Whether it's just you working in your managed office or a small team, everyone will have somewhere nearby to keep their car. Our facilities all have dedicated parking areas for ultimate convenience.
---
Titan Storage tips for Managed Offices
We have lots of storage advice on our blog. Don't forget to check it out.
If you are in rented accommodation, don't forget to inform your landlord about the move at least 6 weeks in advance.
Start de-cluttering. It is also at this point you might want to think about booking extra storage.
Purchase moving boxes and packing supplies like silk paper, bubble wrap, extra blankets etc. Check out the great deals Titan Storage has to offer!
Notify all relevant authorities about your new address: utility companies (gas, electricity, water, phone), bank, post, doctors, TV subscription, deliveries etc.
Checkout our moving checklist blog post for more helpful tips.