If you're looking for something on a bigger scale than traditional self storage then you need look no further than our bulk and warehouse storage solutions. We know that some warehouse spaces only offer expensive and lengthy commercial leases, which is why we are proud to offer flexible bulk storage at an affordable price. Whether you need it short term or long term, we have the perfect warehouse solution for you and your business.
Warehouse space for rent
At Titan Storage, we offer clean, secure and affordable warehouse spaces for businesses of all shapes and sizes. Whether you just require a temporary space to keep excess seasonal stock, or a more permanent solution, we'll work with you to provide the ideal warehousing solution.
Unlike other warehousing solutions, we won't tie you down to a lengthy lease. Our solution is flexible – you can store with us for as long as you like.
How much are storage warehouses
Our storage units go up to 2000sq ft. If you require more space, or a specific sized unit please call us directly. We can see what your local storage facility can arrange.
2000 sq ft can cost around £1800.00 per month* (based on a price estimate with no special offers applied, please get a quote for a more accurate figure).
We also offer special offers for paying upfront.
Prepay for 6 months and get a 17.5% discount.
Prepay for 12 months and get a 25% discount.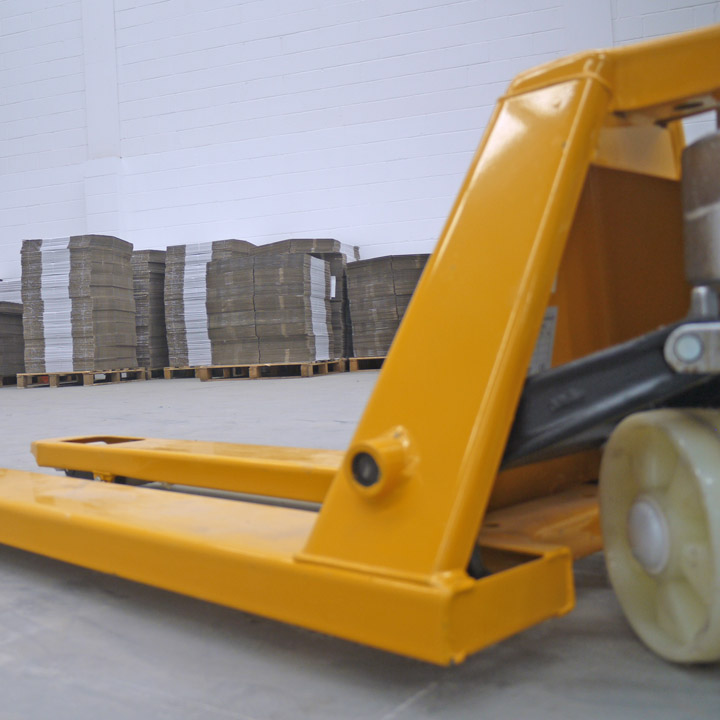 ---
Business benefits to bulk warehousing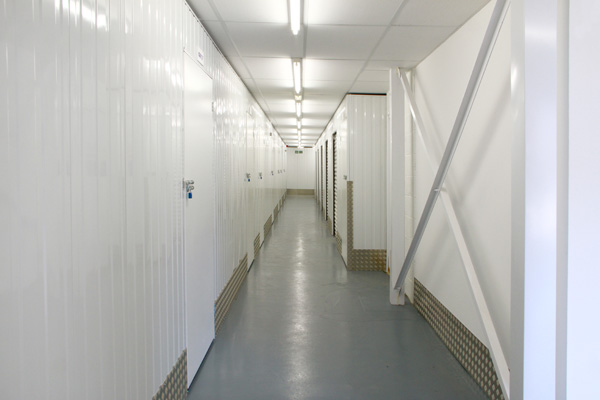 The chance to be agile
Agility is a crucial ingredient of business success these days. Every day is different and you need to be ready to react when things change unexpectedly. Having extra warehousing space allows you to do just that – when things get more manic than you anticipated over summer, for example, there'll be no need to panic.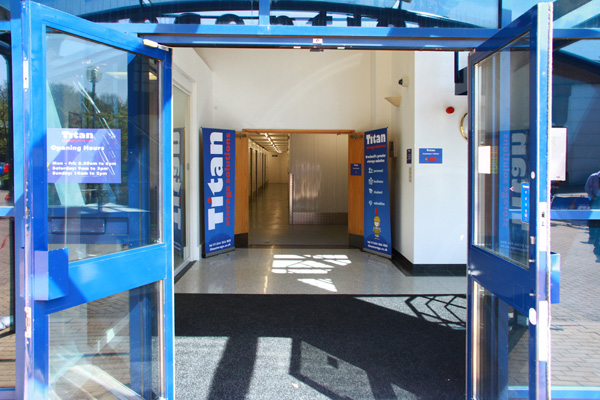 We'll keep your items safe
We appreciate that everything your business stores with us is a valuable asset, so we do everything we can to protect it. This includes having sophisticated security systems in place and employing staff to control access around the clock. The result is more peace of mind for you.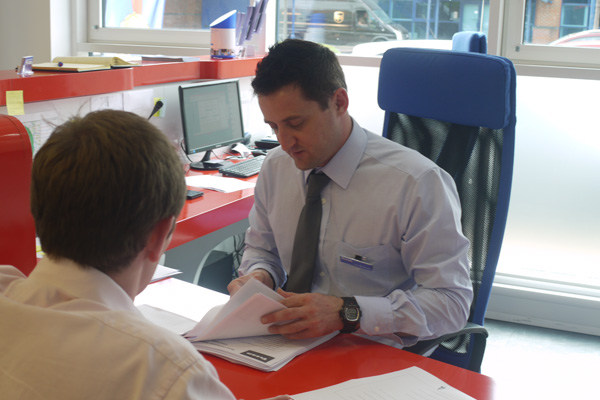 Flexible space
There's no need to commit for any specific length of time with us – we can keep your stock for however long is necessary. So if you're not sure when the surge in orders is going to stop, it's not a problem. If you need the room on a long-term basis, that's fine too! We can always adapt to suit you and your needs.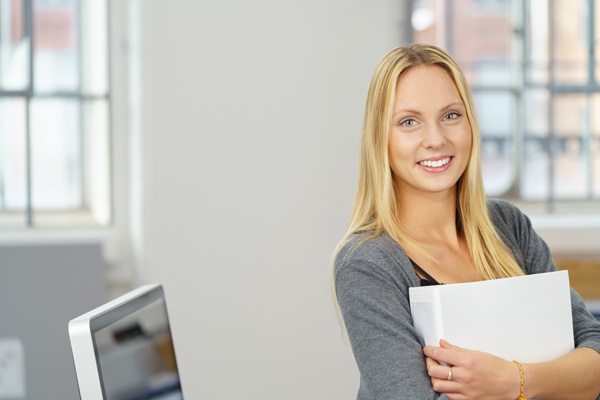 Help is always at hand
Using Titan as your storage partner is like having another pair of hands to help the business. We're happy to accept warehouse deliveries so you don't have to interrupt your busy day unnecessarily. We'll even contact you when they arrive.
---